Front-end Web Developer
I build tailored website solutions with a focus on performance, accessibility, and user experience.
About Me
Get to Know Me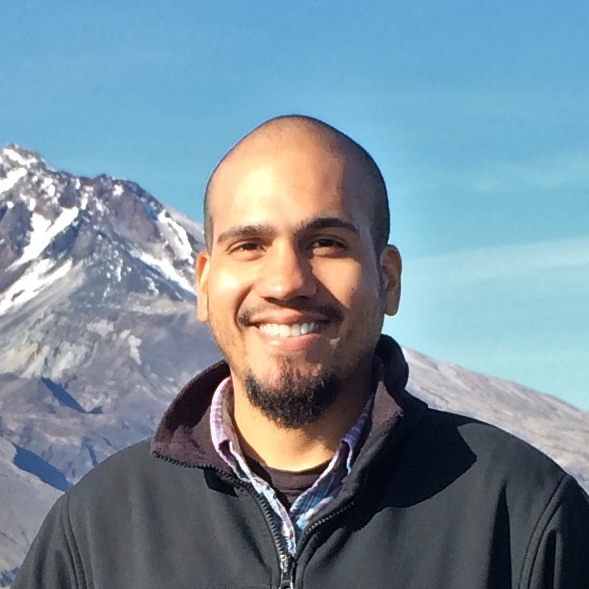 I'm a web developer, nature lover, family man, amateur slackliner and proud Boricua based in San Sebastián, Puerto Rico.
I tend to obsess over the details and love to work on projects that challenge me to come up with creative ways to solve problems.
I love vanilla JavaScript and I'm strongly guided by the principles of The Lean Web to help build a faster, simpler, more accessible web for everyone.
My Specialties
What I Do
Front-end Development
I write semantic HTML for accessibility, CSS that scales, and modern vanilla JavaScript to produce both static and dynamic web experiences.
WordPress Development
My solutions include fully custom themes and plugins, custom widgets, and custom admin user interfaces for easy content management.
Accessibility & Performance
The web is for everyone, and building a fast-loading and accessible experience for your users is not only ethical, but good for business.
Responsive Design
I take a mobile-first approach when coding designs to ensure the website adapts to all screens regardless of size or resolution.
My Skills
How I Do It
Languages
HTML5
CSS + Sass/LESS
JavaScript (ES6+)
PHP + MySQL
Tools
Git + GitHub
Terminal CLI
Google Analytics
Gulp.js
Atlassian JIRA
Frameworks
WordPress
Genesis WP
Bootstrap
Design
Sketch
Figma
Wireframing
User Testing
My Work
Featured Projects
Testimonials
What Clients Say
I contracted Alexis to help me out with the development for the theme for a couple of client websites and I couldn't be happier with the resulting work. Alexis' approach to theme development is so client focused and intent on making the site as easy to manage as possible, that it has heavily influenced my own development going forward.

My only hesitation in recommending him is that once word gets out about the quality of his work, his excellent work ethic and his quick turnaround I'm afraid he's going to be too busy.
If you are looking for a thorough, thoughtful and proficient developer for your WordPress themes then look no further - you've found your guy. Alexis is a darling to communicate with, he delivers on time, and 'gets' what needs to be done without too much prompting. He dots the i's, crosses the t's, listens carefully and allows you to relax and get on with things.

I will most certainly be working with him again. Highly recommended.
I've worked with Alexis on multiple projects, where he codes my designs into Wordpress themes. Each time I have worked with Alexis he has provided solid, very well functioning website development for websites that continue to work to this day. He knows his code in and out - and is always solution oriented and problem solving.

He is always learning, and draws from a wealth of knowledge that has made projects we work on better than I expected every time. Clients have been consistently satisfied and I equally have always enjoyed working with him on projects. I highly recommend him for your website development needs.
We contacted Alexis asking for his help preparing some workflow and wireframe documentation for a site we were planning. The documentation he provided was just what we asked for, but what he gave us for the wireframes went far beyond expectations—he coded a working, interactive prototype site to show his vision that blew both us and the end clients away.

Our clients not only took the functionality from the prototype, they loved the design and used most of that, too. It became the foundation of the working client backend to a sales intelligence gathering web app.

We've been very happy with the work Alexis has done for our clients, and we look forward to working with him again in the future.
Highly recommended to us, Alexis came with a warning though, "you'll want him building all your sites there after". So very true as Alexis is a proven perfect fit for developing functional WordPress themes from our provided design mockups.

True to his name's meaning, Alexis is the ultimate helper developer-wise given his strong communication skills, efficiency, accuracy, high quality professional solutions, and absolutely dedicated client focus.
Let's Talk
Interested in working together? Click below to message me and we'll discuss how I can be an asset to your organization.
Message Me